Since 2018, BaltexPro Group OÜ has been a sales representative for Western European companies Landustrie BV (Netherlands) and Bröring IT (Germany).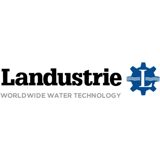 Landustrie BV
Landustrie BV is a manufacturer of clean and wastewater pumps with over 100 years of experience. For wastewater treatment, the Landustrie BV offers a wide range of products that are of high quality, simplicity and longevity.
All products are manufactured at the factory in Sneek / The Netherlands and hydraulically tested before shipment.
Learn more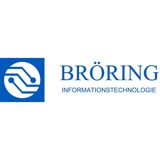 Bröring IT
The company produces measuring devices and software to determine the quality of chicken eggs. Bröring IT devices are used worldwide at poultry farms, at enterprises for the production, of egg products and egg processing, at agricultural universities, at state survey laboratories, and also at feed mills.
Learn More